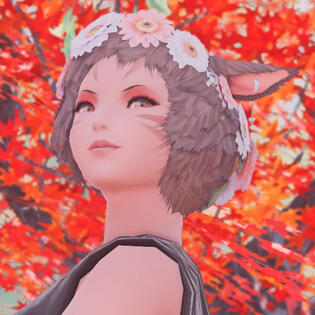 Empress Nyuu
Welcome to my services!
Hello people! Here you can find more about what kind of service I can provide! Feel free to scroll down and take a look!!
---
GPOSING
wanna make your time with memorable? Need a photographer for an event? A GIF for your stream or discord? I can make a these for you! I can work with custom poses, as long you sent me references!
And of course, both SFW or NSFW ❤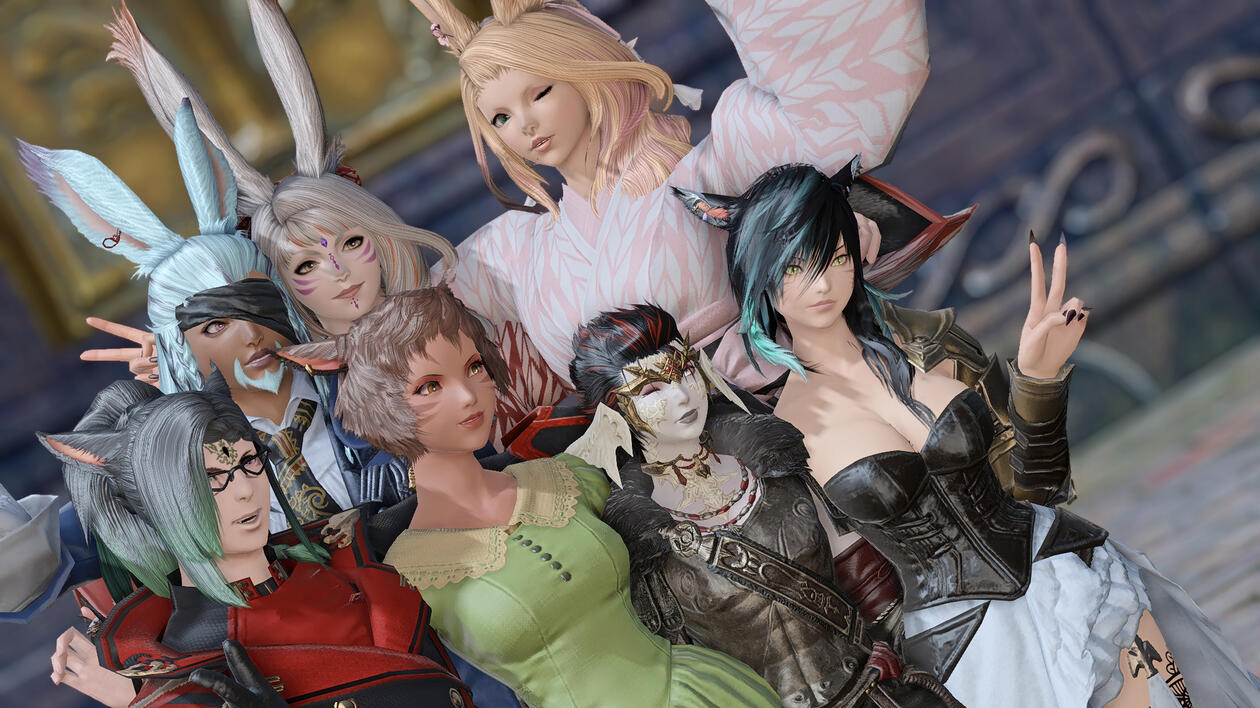 ---
TATTOO AND VANILLA MASHUP
I can make a custom tattoo for you so only you can have it! And more than that, I can (try) to port an ingame item for your desired body type! (mostly Bibo and The Body)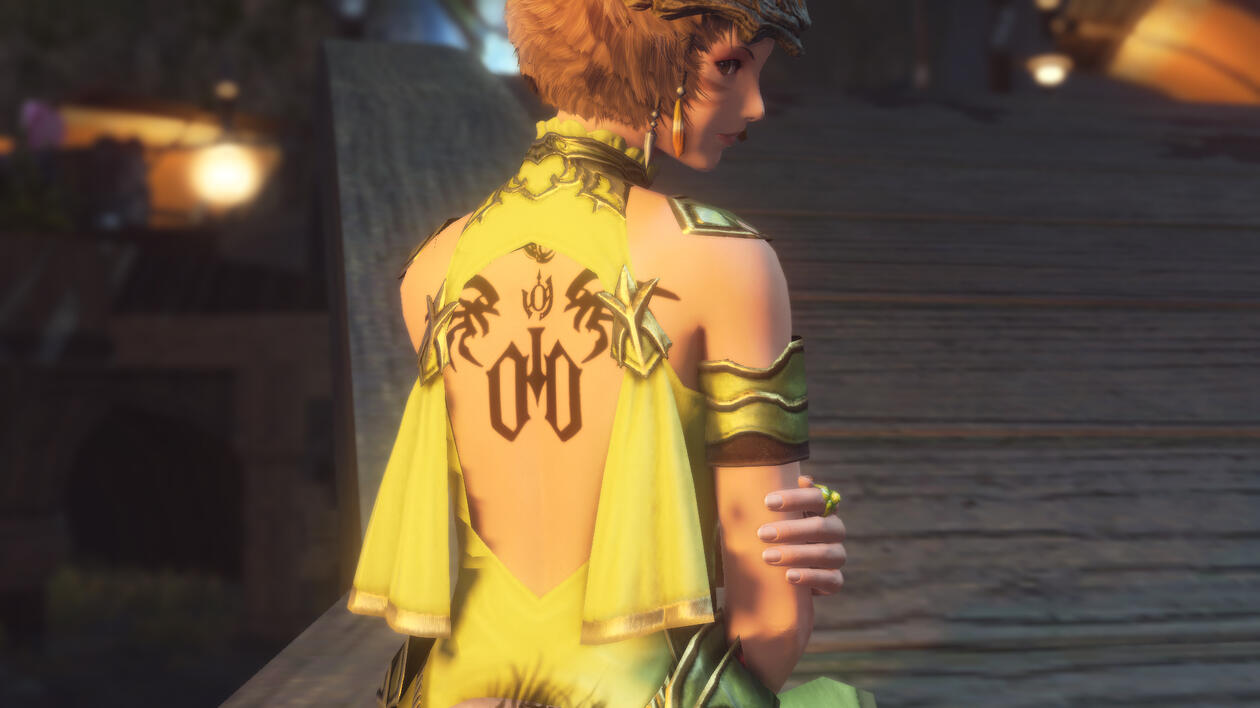 ---
DESIGN
Are you looking for a reference sheet? A flyer for your venue? Worry not, I can make these for you too!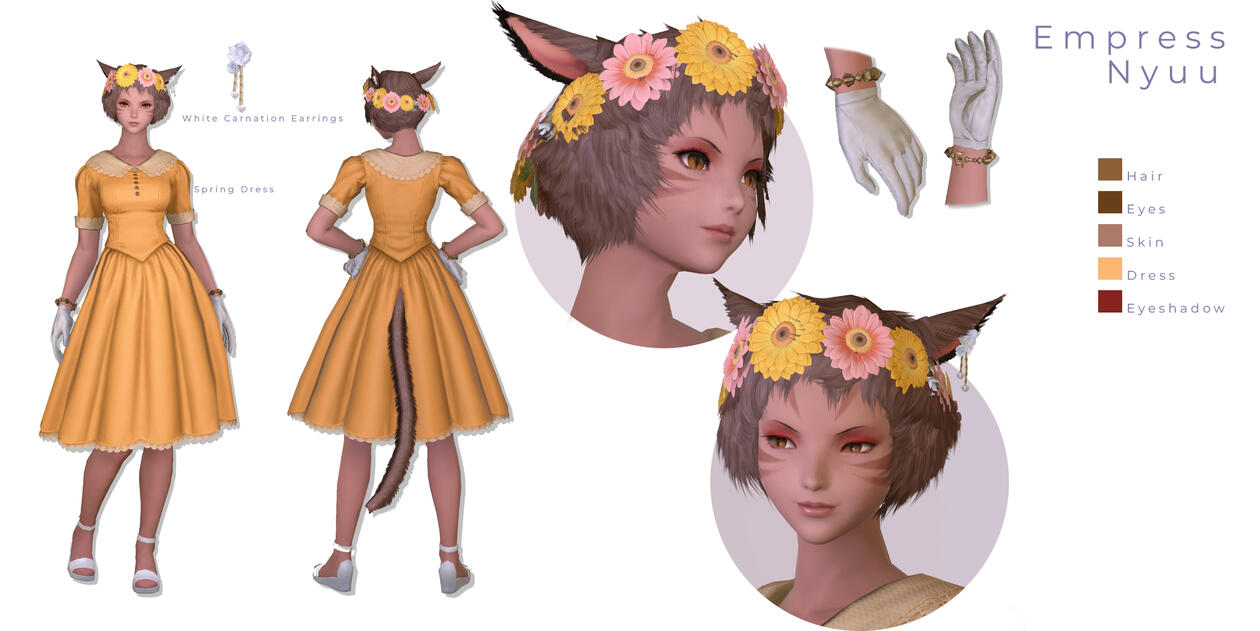 ---
GPOSING: 1 pose 300K!
3 poses 600K!
6 1m!
GIF: Starting at 1M per gif! 3M if I need to install some kind of mod that you use or something like that!
TATTOO/MODS/DESIGN: 20$!If you have questions about anything, feel free to ask me, I don't bite!